Foster Program
Fosters are the lifeblood of our rescue. We have well over 300 families in the San Antonio area who open their homes to pups and dogs to foster and we cannot express how much that means to the dogs. We supply our fosters with crates, food, bedding, toys, whatever is necessary to care for their foster dog or pups.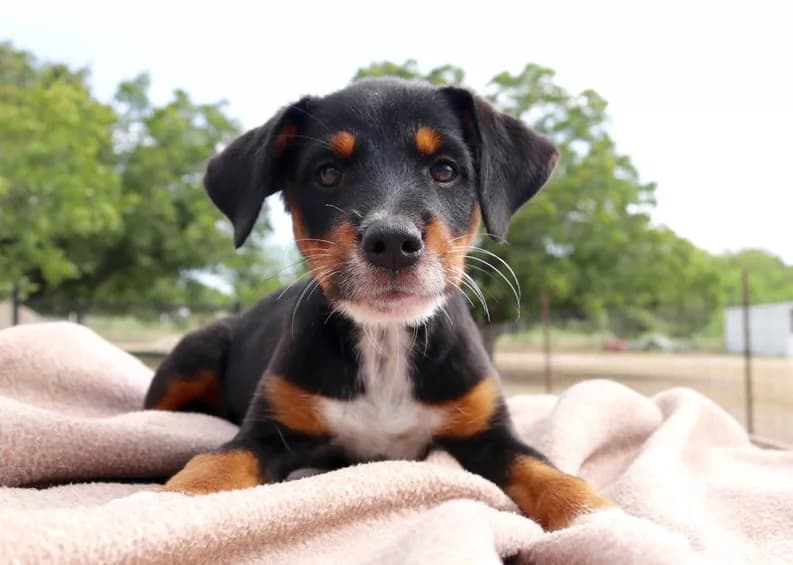 Transport Success
"We would have never thought we would be transporting so many of our dogs all over the country but it has been an amazing journey. We have dogs in Canada, Alaska and most U.S. states. It really is a blessing for our dogs."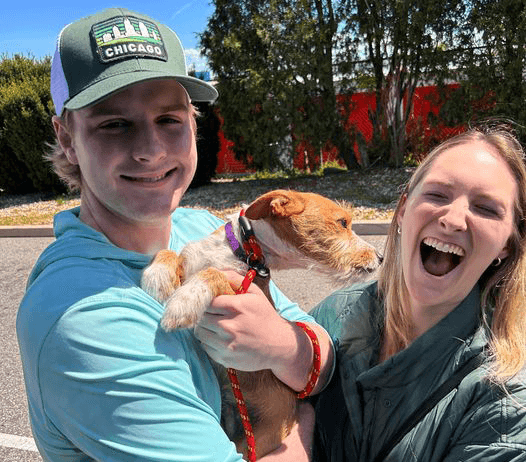 Our Mission
Serving all over South Texas, we rescue and foster abused, abandoned, and neglected dogs until they can find their "furever" homes, whether in Texas or another part of the country – even Canada! We have been "Rescuing God's Lost Dogs" since 1995. We are a team of incredible individuals with a passion for animals…doing the work it takes to save so many dogs who had no other chance!
Ways to support God's Dogs rescue
Donate
We thank you for your consideration in helping us make a difference. God's Dogs Rescue has many options for donors to make contributions to our incredible rescue.
Volunteer
There are so many ways you can help God's Dogs Rescue, besides fostering. If you are interested in joining our village, please contact us and we'll have someone be in touch with you as soon as we can!
Give Back
We have several options for those who would like to give back to our amazing organization. In addition to monetary donations, we appreciate anything we can use for our dogs and pups.
Resources
Spay / Neuter
We encourage everyone to spay and neuter their pets to reduce the number of unwanted animals in kill shelters. There are many low-cost and mobile spay/neuter clinics in the San Antonio region.
Learn More >
Vaccinations
Puppies require a series of vaccinations to help prevent highly communicable viruses. Adult dogs also require at least two shots to assure they are immune to certain diseases.
Learn More >
Dog Training
It is your obligation to let your new dog/puppy know what the rules are in your home. It is not a "if" it is a constant need. Teach the puppy how to be your best friend and what you like and what you don't like- start immediately and be consistent and patient.
Learn More >