Back to Resources
Dog Training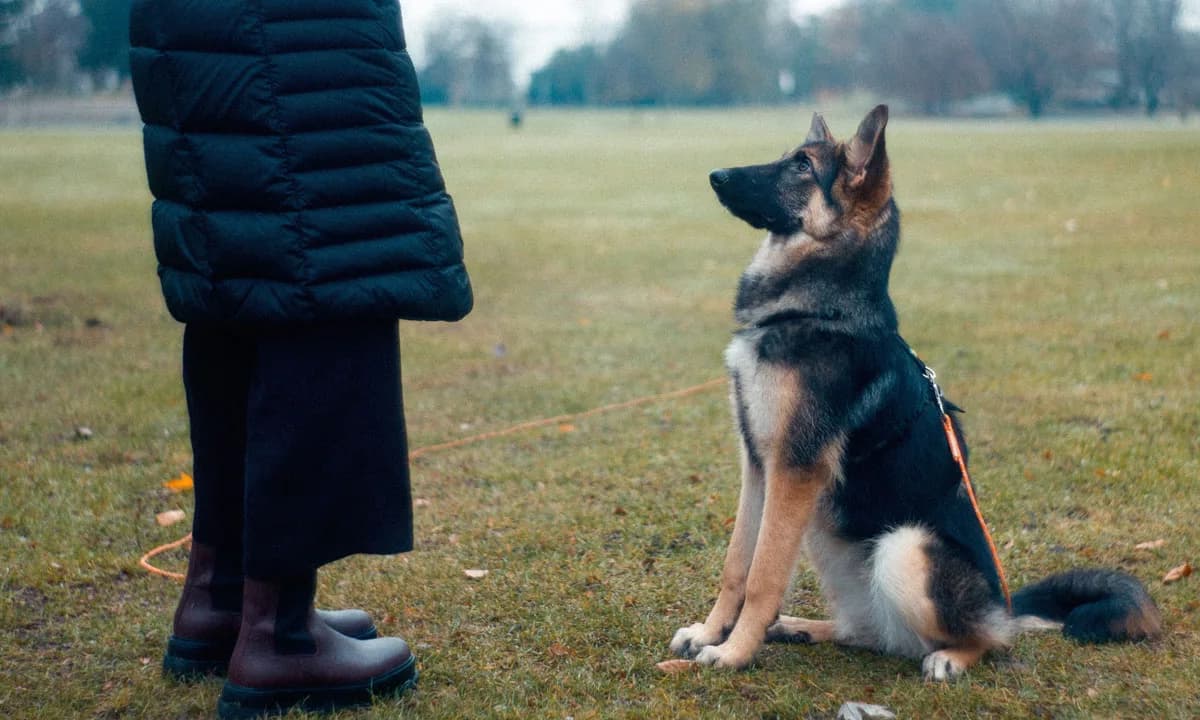 Why it's important?
One thing we go over with potential adopters is the importance of laying a solid foundation with your new puppy or adult family member.
Teaching your dog how to be his best is no different than raising your child to be a good person with a strong foundation of behaviors. Teaching what is acceptable, correcting unwanted behaviors and using positive reinforcement helps your fur baby be the best family member they can be.
We always encourage training when possible but there are many easy training resources on the web.
Robert Cabral on YouTube is an excellent source for videos from puppy crate training all the way to adults with many different solid tools to help you and your pet.
Finding a "Positive Reinforcement Trainer" in your area is not too hard to find.
But ask for references as well and make sure they are not into using E collars or prong or shock as most dogs do not require this type of training and many times this can actually cause problems.
Your local Pet stores can also be a huge resource for potential trainers.
God's Dogs Rescue has recently partnered with Petcademy, it is an online service available to ALL our adopters. Practical, positive based, research based advise for ALL kinds of situations or concerns. If you do better in a live group, look in your area for a Petsmart or Petco or other place that offers group training with positive reinforced behavioral teaching.