Why Foster?
We cannot rescue and save dogs without our fosters. In 2020, our fostering family grew to over 250 homes – which has been such a blessing! By fostering, you can help make a difference in the life of dog or puppy. There are foster opportunities – from a short-term basis (2 – 3 weeks) to long-term (up to several months).
We supply all our foster families with the bedding, crates, food, and vetting that the puppy or dog will need. We need you to supply the love and guidance that is so desperately needed.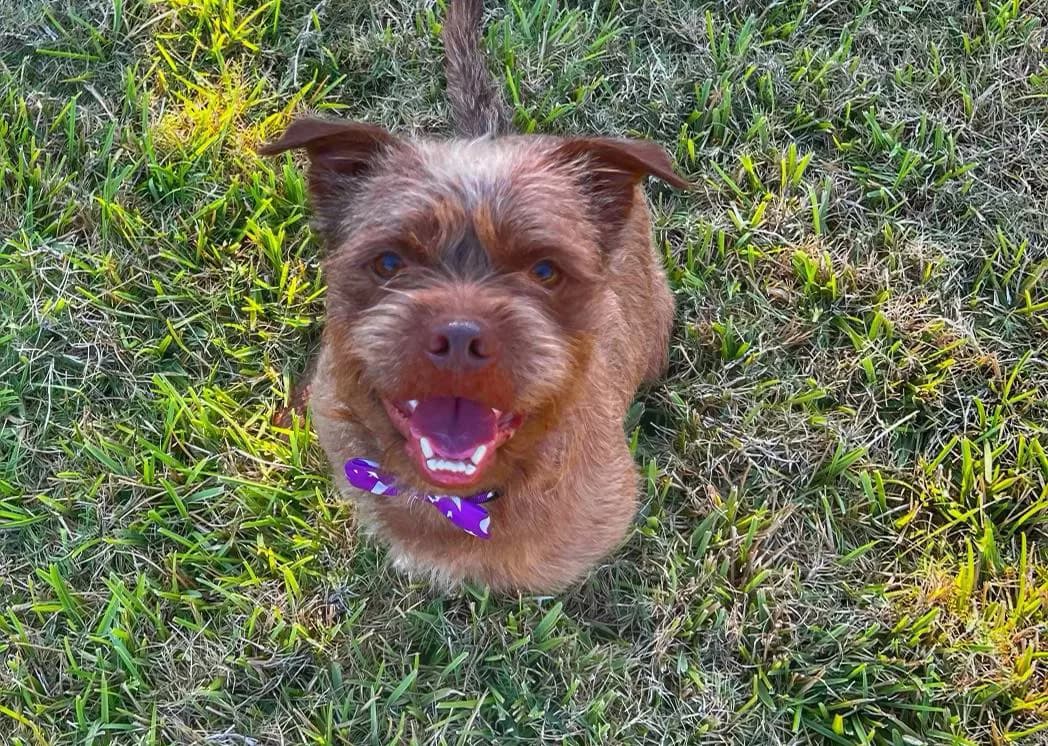 Types of Fosters Needed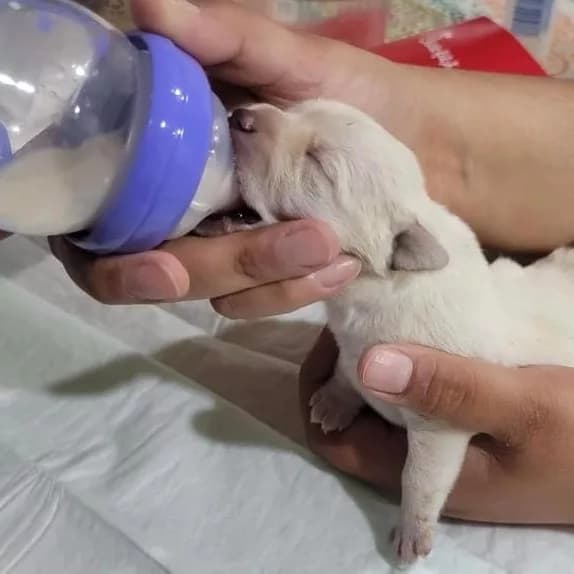 Bottle/Gruel babies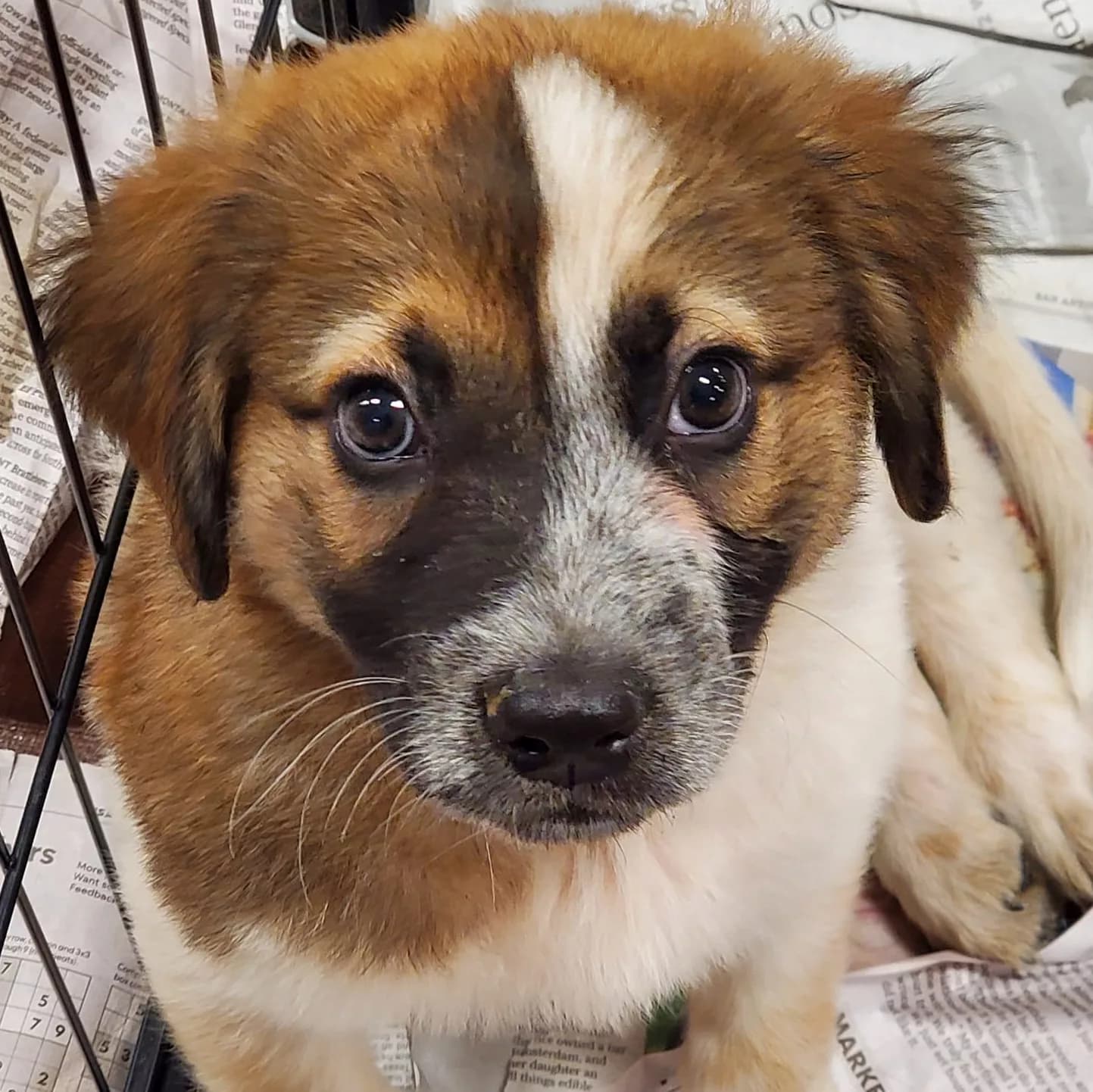 Puppies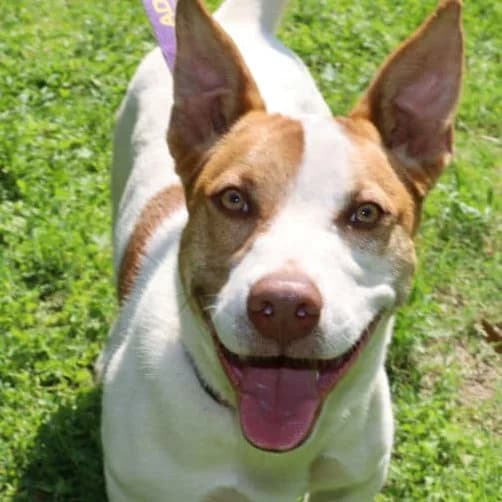 Adult Dogs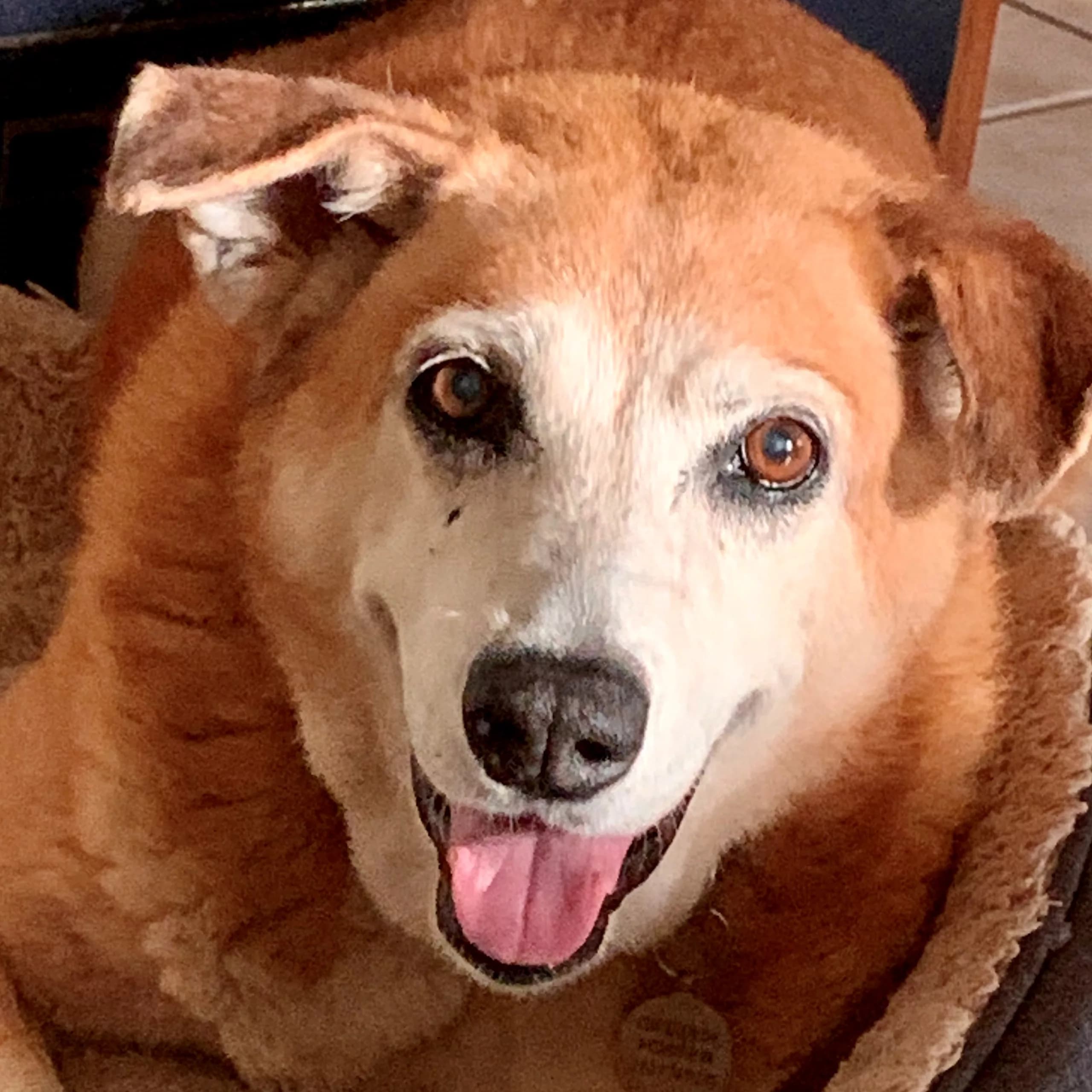 Senior dogs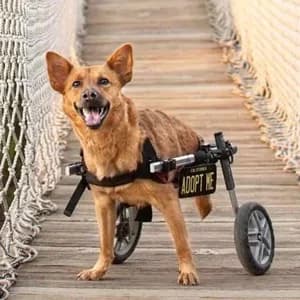 Dogs with medical needs
Temporary fosters
Foster a Dog Today!