Our Mission
Serving all over South Texas, we rescue and foster abused, abandoned, and neglected dogs until they can find their "furever" homes, whether in Texas or another part of the country – even Canada! We have been "Rescuing God's Lost Dogs" since 1995. We are a team of incredible individuals with a passion for animals…doing the work it takes to save so many dogs who had no other chance!
A message from our Founder and CEO
I have lived all over the country during my military and civilian career and have never seen anything like the serious stray problem that we have in San Antonio! I moved here 24 years ago and have been rescuing and rehabilitating animals since then; it is truly my God-given passion!
I have been so blessed to find so many others who are like-minded about saving dogs. Together, we are a FORCE to be reckoned with! We have 300 individuals and families volunteering their time and 300 foster homes opening their homes to so many dogs who need that extra TLC and time.
We have been transporting dogs/pups to their forever homes since 2014. Since then we have adopted out and transported almost 7,000 dogs who would not be around if not for this fantastic team.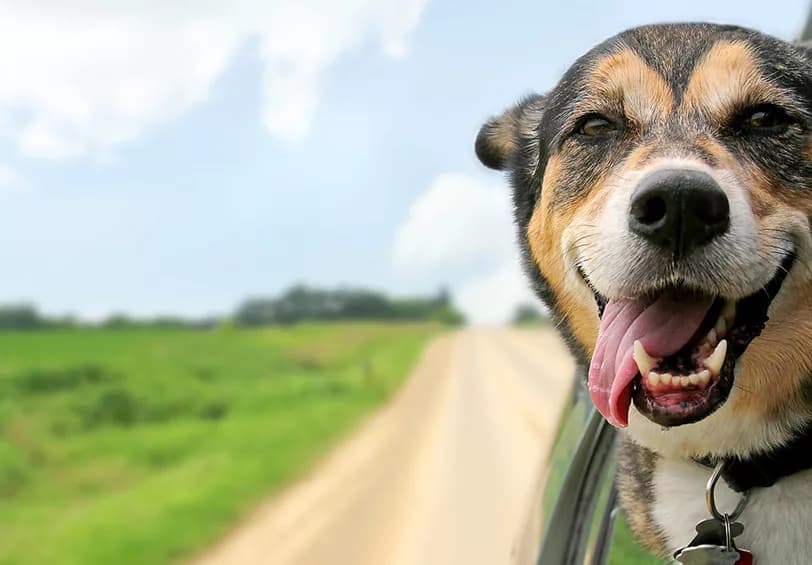 God's Dog Rescue Stats
Miles driven annually since 2015